COMPANY PROFILE
Smart Newo is an export-oriented enterprise with senior R&D and manufacturing in the vertical field of electric inflatable pumps, mainly engaged in inflatable pumps, ball pumps, air pumps, blowers, etc. We can provide customers with professional pneumatic design solutions and OEM/ODM services for the whole machine.
With an industry-leading supply chain system, we have built a complete and independent industrial chain from pneumatic solutions, SMT, self-research and self-production of movements and assembly of complete machines, becoming an excellent leader in the industry!
Founded in 2018, the company now has 10,000 square meters of factory space, 250+ employees, including a 30-person R&D and project team, and a 15-person quality team. With an annual production capacity of 300W units, we are equipped with 5 SMT + 2 assembly lines for movement production + 6 assembly lines for finished products, which can achieve fast delivery with guaranteed quality and quantity.
At present, our products are exported to USA, Germany, Northern Europe, Japan and Korea.
We have established long-term close cooperation with supermarkets ALDI&Jula, car companies Ferrari&Volvo, brands Xiaomi&Lenovo, Amazon, independent station Airmoto, etc.
In the future, we hope to develop more OEM and ODM cooperation with more online Amazon & independent station customers, offline famous supermarkets and TV shopping customers.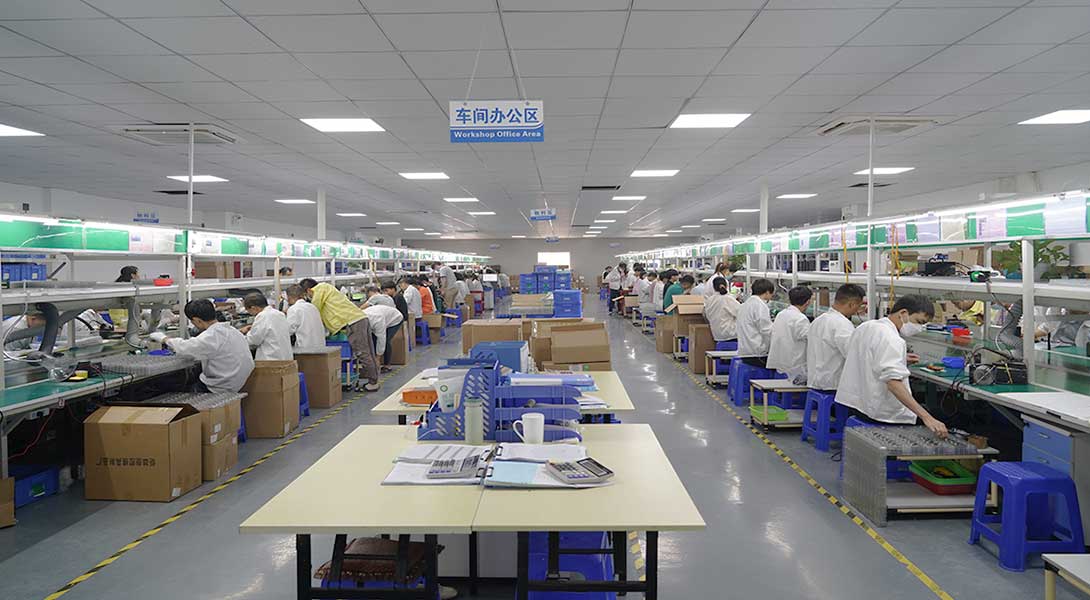 ALL PRODUCTS ARE EQUIPPED WITH CE, ROHS, FCC, PSE, ETC.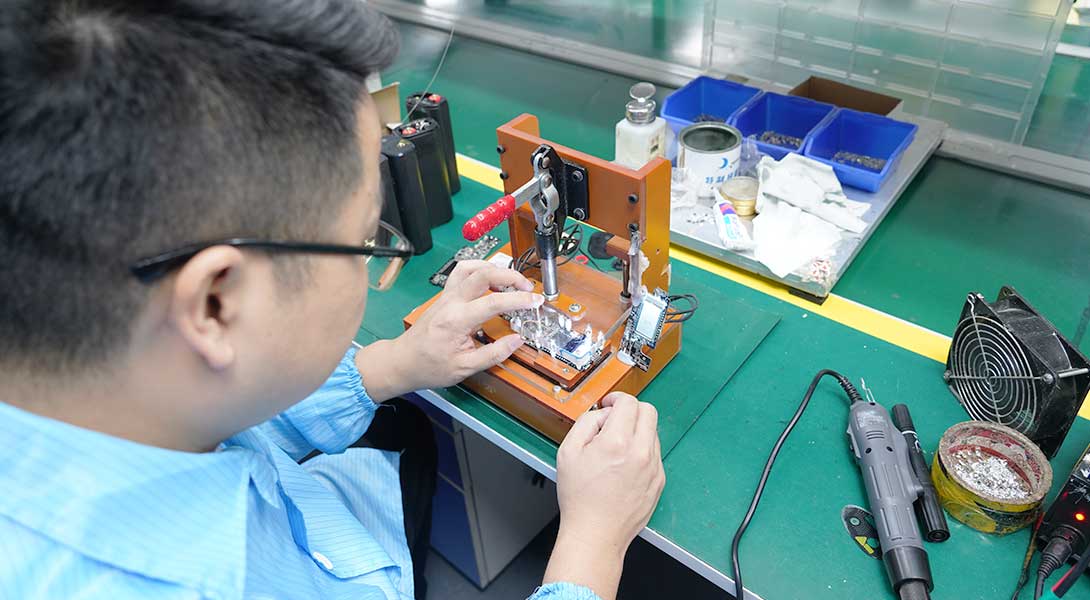 ISO9001 AND BSCI CERTIFICATION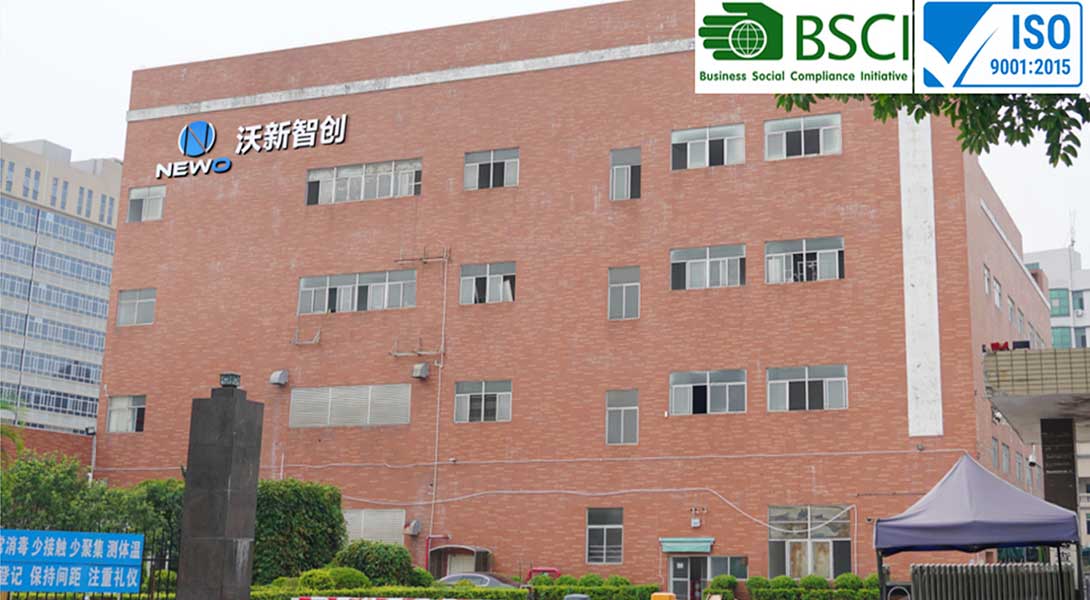 10000 SQUARE METERS OF WORKSHOP AREA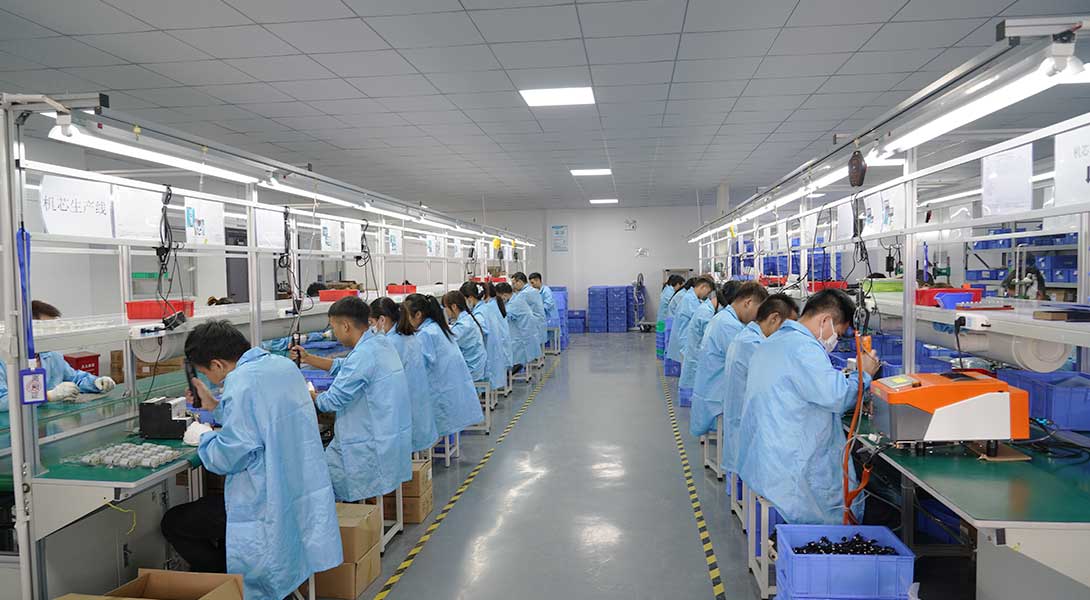 250+ EMPLOYEES, INCLUDING A R&D AND PROJECT TEAM OF 30 PEOPLE, AND A QUALITY TEAM OF 15 PEOPLE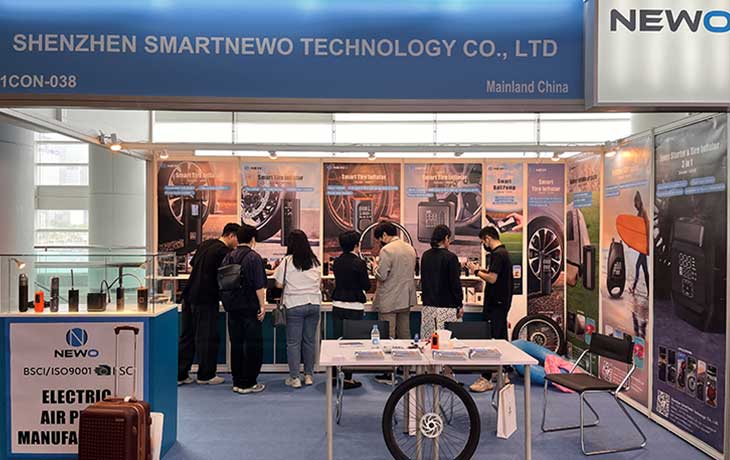 SALES NETWORK
Shenzhen Smartnewo Technology Co., Ltd.
Professional production of Tire Inflator, Air Pump, Ball Pump, Air Duster.
Through market research, advanced research and development capabilities and quality control capabilities, the factory has obtained ISO9001 and BSCI certification, all products are equipped with CE, ROHS, FCC, PSE, etc., and has the ability to undertake various OEM and ODM customers around the world. It is sold to European and American markets, and the demand in Asia is gradually increasing.
Main cooperative countries: United States, Canada.
Germany, Netherlands, UK, Spain, Italy, Turkey, Denmark, Switzerland.
Japan, Korea, India.
Australia.
Brazil etc.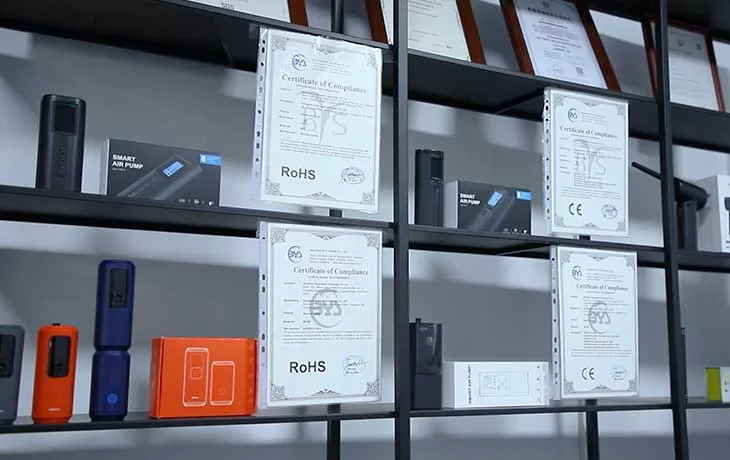 R&D TEAM
Our company has a research and development team of 20 people. Since 2019, we have spent 5% of our annual income on research and development, and have invested 20 million yuan in research and development of new products.
We develop 30 new products and put into production 20 projects every year, which have brought us great economic benefits and established closer ties with ODM customers.
We have purchased some advanced laboratory instruments and testing equipment to ensure that the products have excellent performance and reliable safety.
At present, it has obtained 14 national invention patents and 29 utility model patents, and has been rated as a national high-tech enterprise.
CERTIFICATE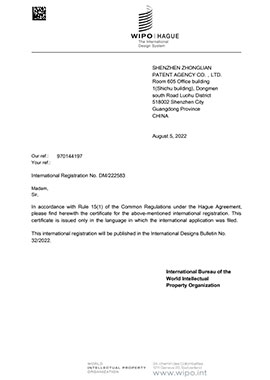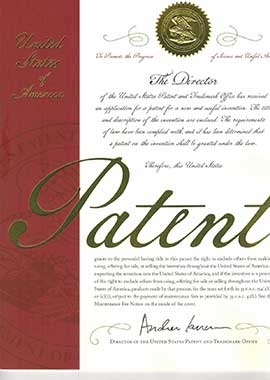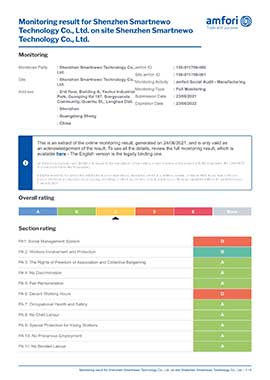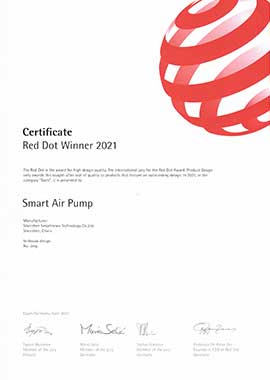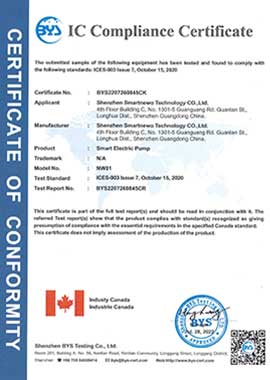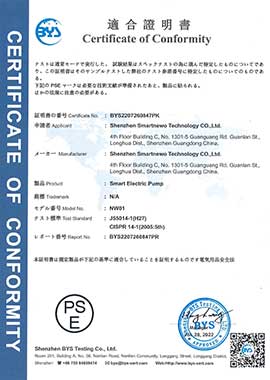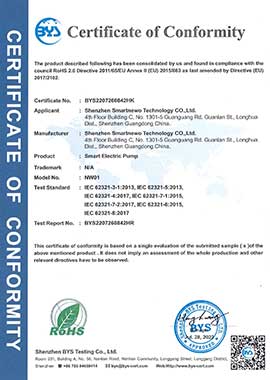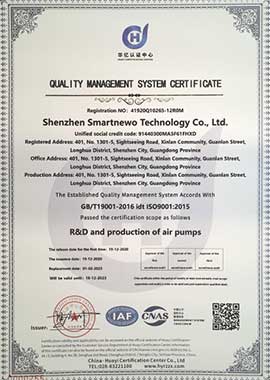 BUSINESS PARTNERS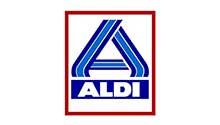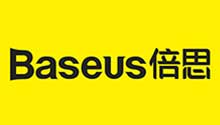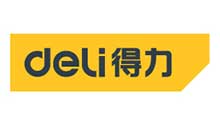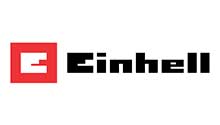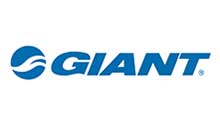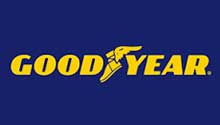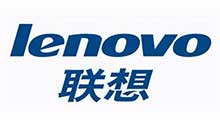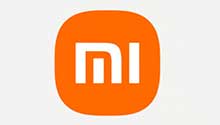 MILESTONE
2015-2019
Company Formation.
>Established Microaurum, an air pump solution company, in 2015.
>Established in 2018 to export self-developed products.
>Successful introduction of self-developed products in 2019.
Wind pump and high pressure tire pump launched in the market.
Team of 15 people.
Sales volume 10 million.
The first inflatable pump product AP1.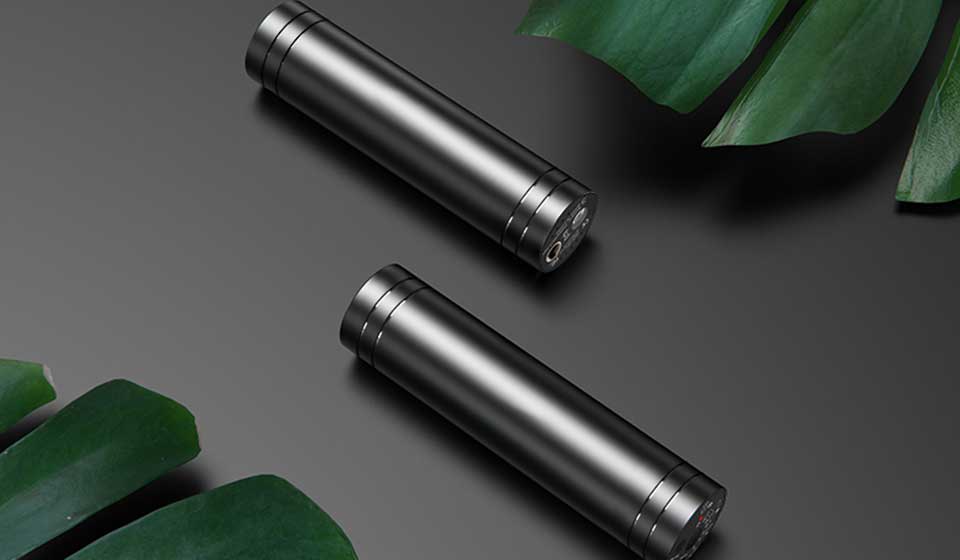 2020
>Completed product line of ball pumps|air pumps|high pressure pumps.
>Expand the team to 80 people and move to 6000 square feet factory.
>Achieved 45 million turnover.
>Obtained more than 50 patents.
>Participate in CES.
Plants to be moved in 2020.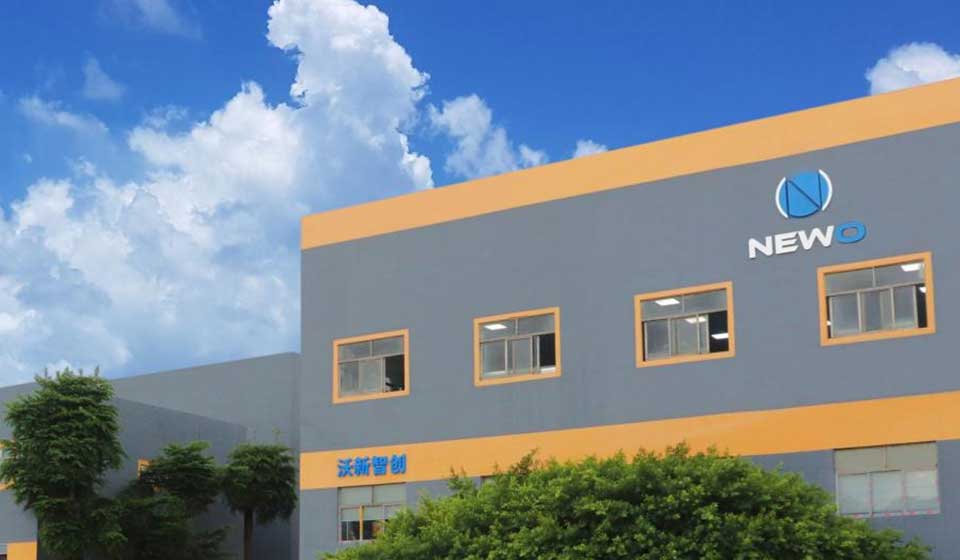 2021
>Breaking through a team of 140 people.
>Completed turnover of 90 million.
>Successfully build our own core strengths – Achieved self-production of movements.
>Obtained the favor of many domestic and overseas brands and e-commerce companies.
>Obtained BSCI certification and ISO9001.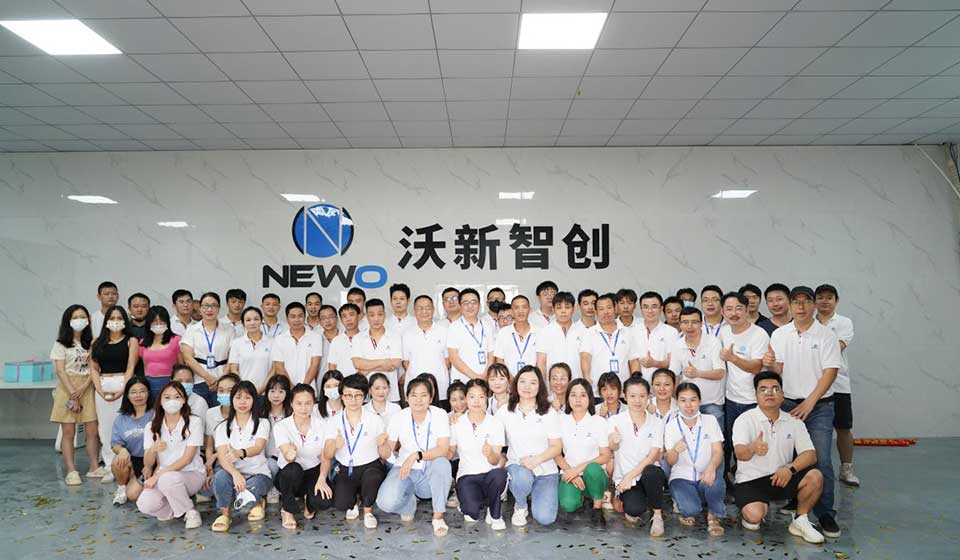 2022
>Awarded as a national high-tech enterprise.
>With 8000 square meters of independent industrial park.
>Breaking sales of 160 million.
>Strengthen the whole supply chain service system.
>Expanded team to 250 people.
>Achieved annual production capacity of 3 million pieces.
>Achieved the fastest delivery cycle of 20 days.