G01 Xiaomi Youpin Crowdfunding Project
Project Description
At the beginning of 2021, NEWO received a cooperation from Xiaomi Youpin platform, the customer defined a new concept of inflatable pump, it has the smallest volume on the market at that time, his volume is only 2/3 of the size of a Coke can, you can imagine this is an extremely difficult challenge, however, NEWO accepted this challenge.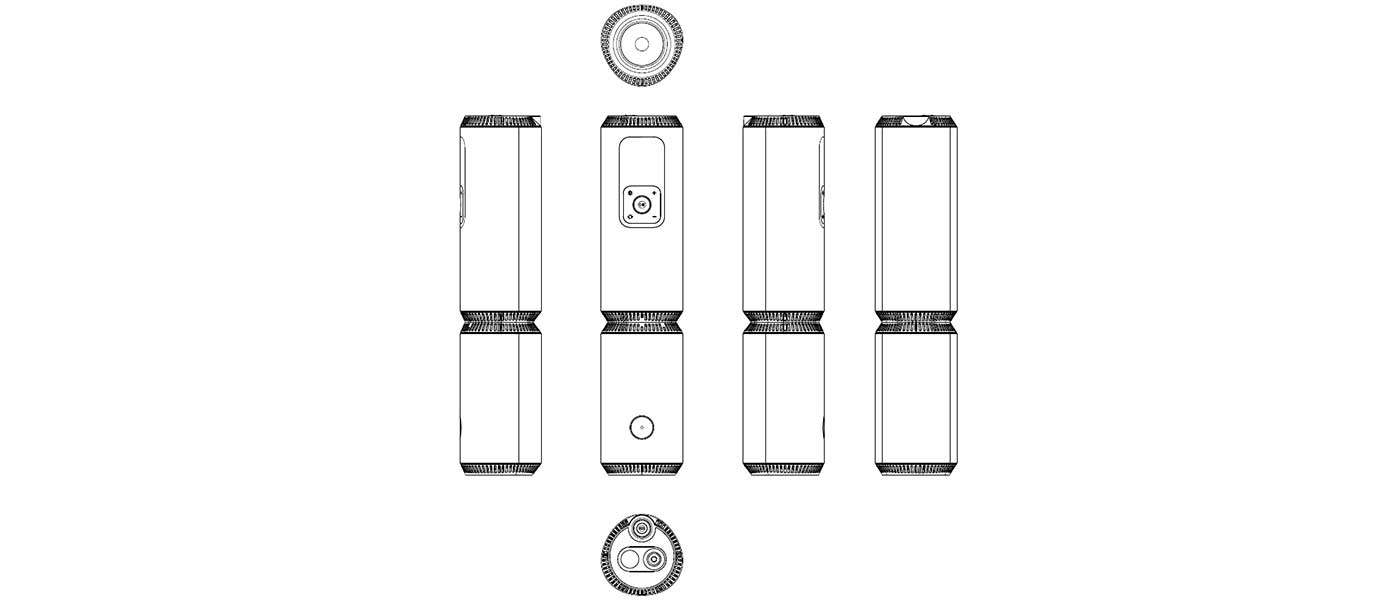 Project Process
The structure of this machine was extremely challenging, as we estimated at the beginning, although NEWO already had many successful mini inflatable pump cases, this product is half the size of the previous ones, and still needs to put in the movement + battery. This product was born.
Mass Production
The biggest obstacle of production is here, such a tight structure is difficult to complete by manual assembly, just the trial production was carried out as many as 5 times, in the face of numerous assembly problems, engineers worked all night long only to find the most suitable assembly method, finally our production through rate reached more than 95%.
Shipment
G01 we are in the way of crowdfunding in Xiaomi Youpin platform, the project completion rate reached 30% on the first day of opening, a completely new definition, excellent ID design (provided by Xiaomi) captured the hearts of many Chinese consumers in a short time, the final crowdfunding reached 180%, and now still continue to ship harvest a lot of customer favor.