Smartnewo's BS05 Inflatable Pump: A Winning Combination of Innovation and Customer Collaboration
After the success of the BS01 project, our factory was once again chosen to implement the new inflatable pump project, named BS05 (internal name) after a year. It uses Smartnewo's latest pneumatic technology, which significantly improves inflation efficiency, stabilizes internal structure, and has an excellent quality pneumatic core while also having the functions of inflation, power bank, and LED lighting, giving this product a strong competitive edge.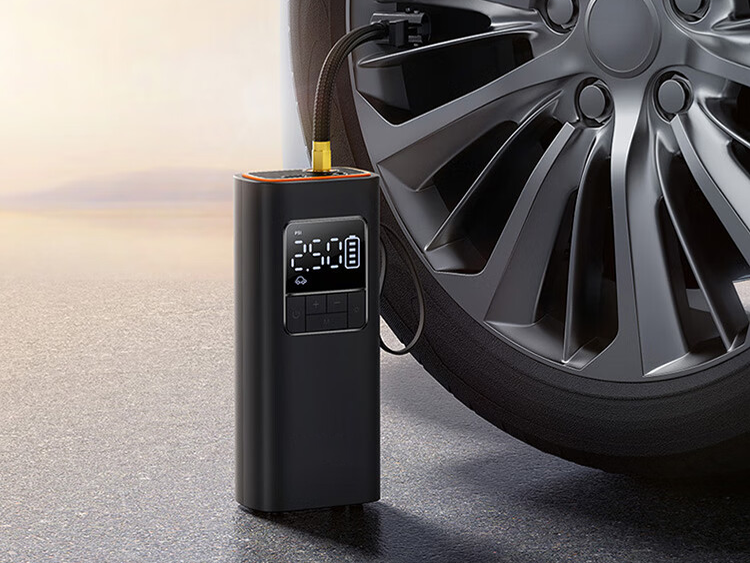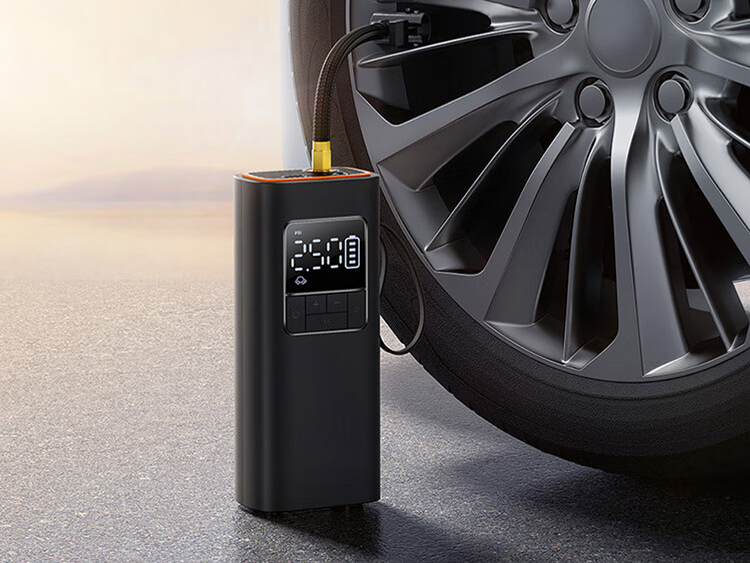 Excellent ID design combined with Smartnewo's outstanding product implementation ability and stable product quality led to excellent performance on China's e-commerce platform JD.com. In a short period of time, it quickly climbed to the second place in the category rankings, firmly establishing our customer's position at the top of the inflatable pump category.
We believe that only by working closely with customers can we truly meet their needs and bring them more value. Therefore, in the BS05 project, we had in-depth communication and collaboration with our client to jointly develop the best product solution. This cooperative model not only brought us success but also won more market share for our customer.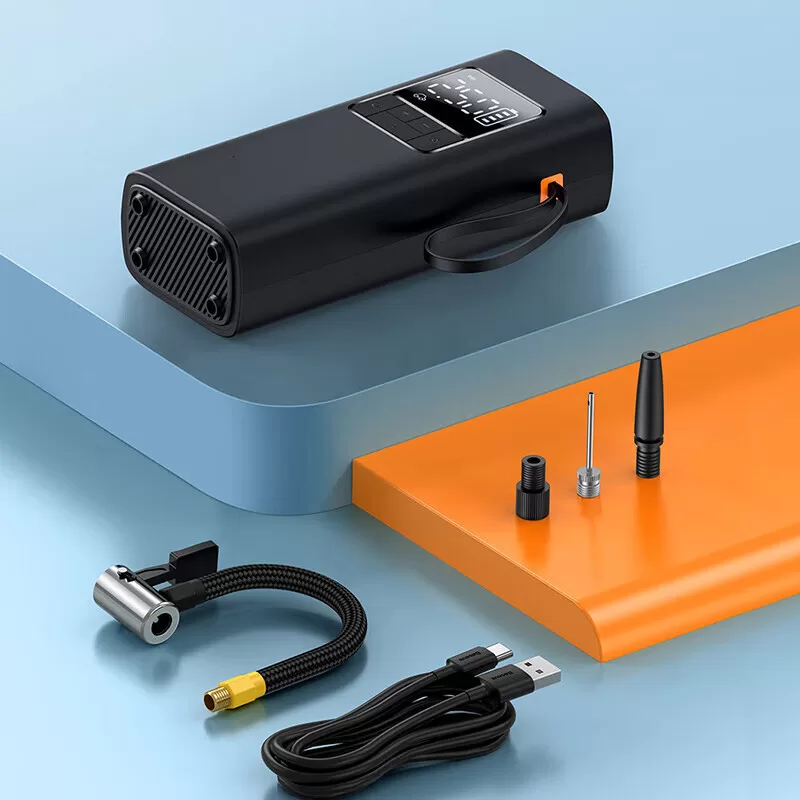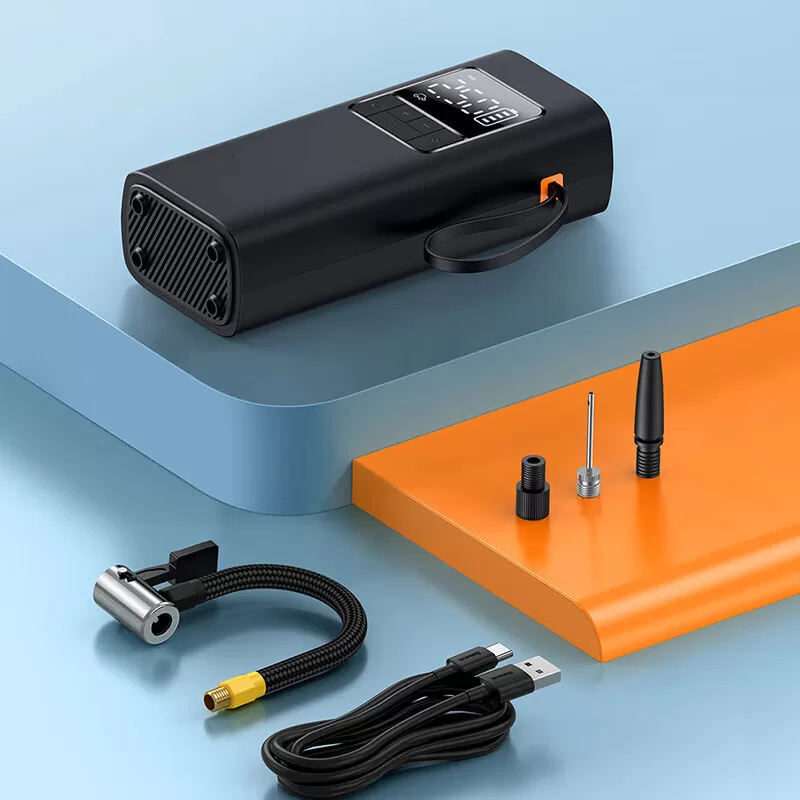 "Win-win cooperation" is Smartnewo's philosophy. Customer needs are the driving force behind Smartnewo's progress. In the future, we will continue to adhere to the "win-win cooperation" philosophy, work closely with customers to provide them with the best product solutions, and continuously innovate and make progress, launching more disruptive products and solutions. We believe that in the near future, Smartnewo will become one of the industry leaders and bring more product value to our customers.