Meet at the Canton Fair! Smartnewo brings dual-cylinder air pumps, making your inflation experience faster and more stable!
Dear readers, hello!
Have you ever encountered such a situation: you want to inflate your car tires, but find that the air pump is too slow, too noisy, and not stable enough? Do you want to enjoy some inflatable toys or mattresses outdoors, but find that the air pump is too heavy, too troublesome, and not durable enough?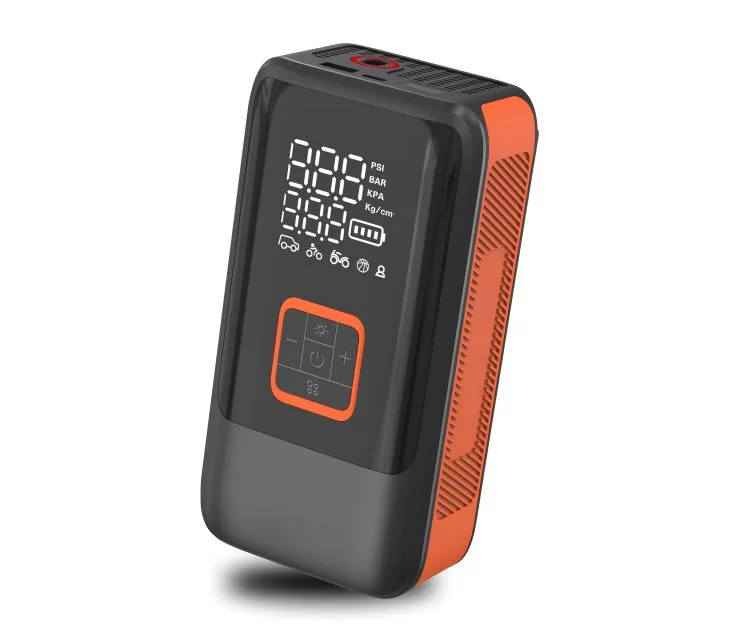 ---
If you have such troubles, then I have good news to tell you: Smartnewo's dual-cylinder air pump will debut at the Canton Fair, bringing you an unprecedented inflation experience!
Smartnewo is a factory specializing in pneumatic products, with many years of production and sales experience. Our products cover various fields such as car air pumps, outdoor air pumps, industrial pneumatic components, etc. Our products are trusted and loved by customers for their excellent quality, outstanding performance and reasonable price.
Our dual-cylinder air pump is our latest research and development achievement. It adopts a dual-cylinder design, which increases the inflation speed by nearly 300%! It can not only quickly inflate car tires, but also easily cope with various outdoor inflation needs. Its body is made of high-strength metal material, making it more stable and durable. It is also equipped with an intelligent pressure control system, which can automatically adjust the pressure and time according to different inflatable items, avoiding excessive or insufficient inflation. It also has a super-quiet fan, which can reduce noise and heat dissipation, allowing you to enjoy a quiet and comfortable inflation environment.
Our dual-cylinder air pump has passed multiple international certifications and tests, proving its safety and reliability. We have customers from many countries and regions who have booked our dual-cylinder air pump and gave high praise and feedback. They all said that our dual-cylinder air pump is the best air pump they have ever seen, making their inflation work easier and more efficient.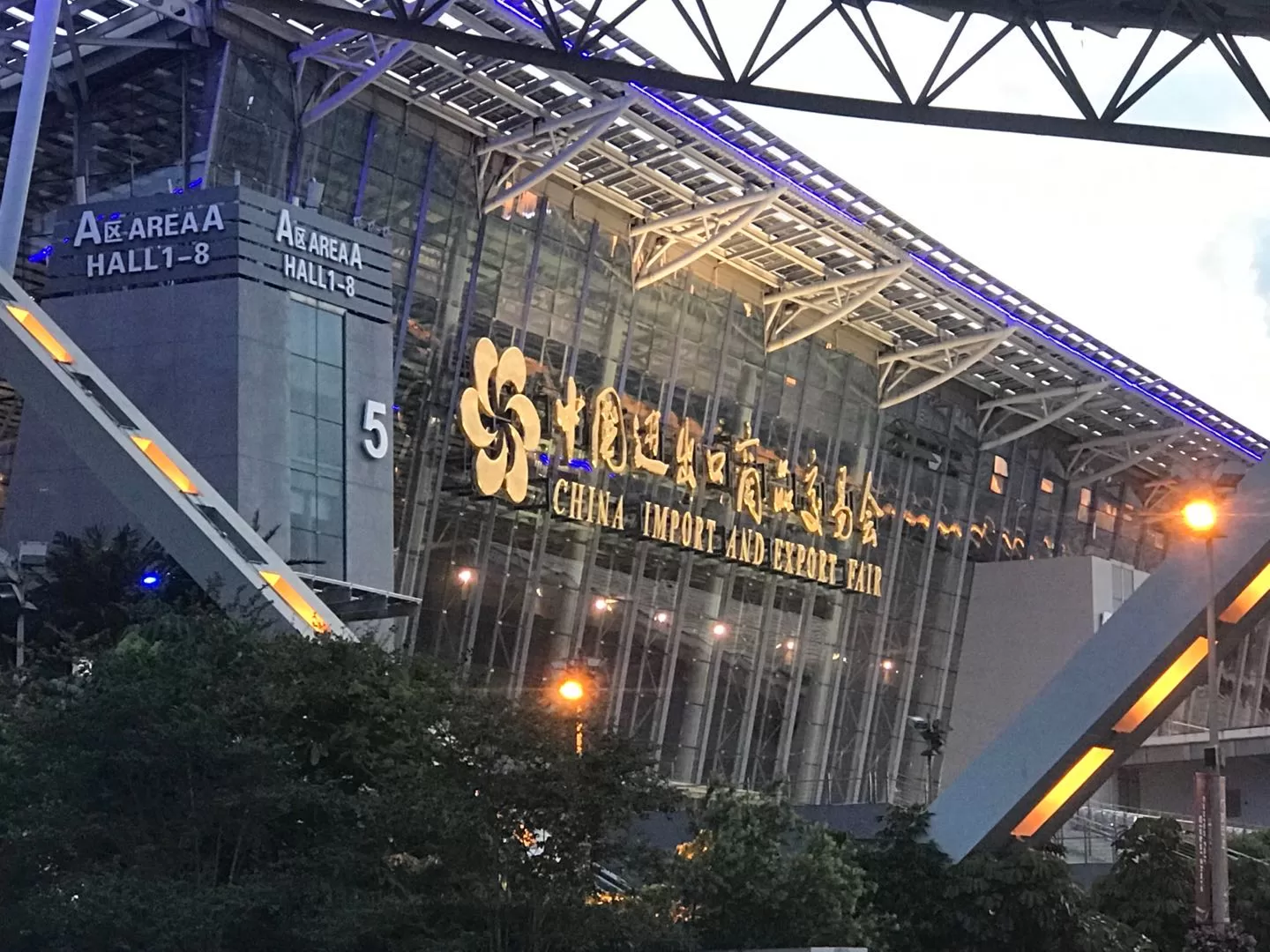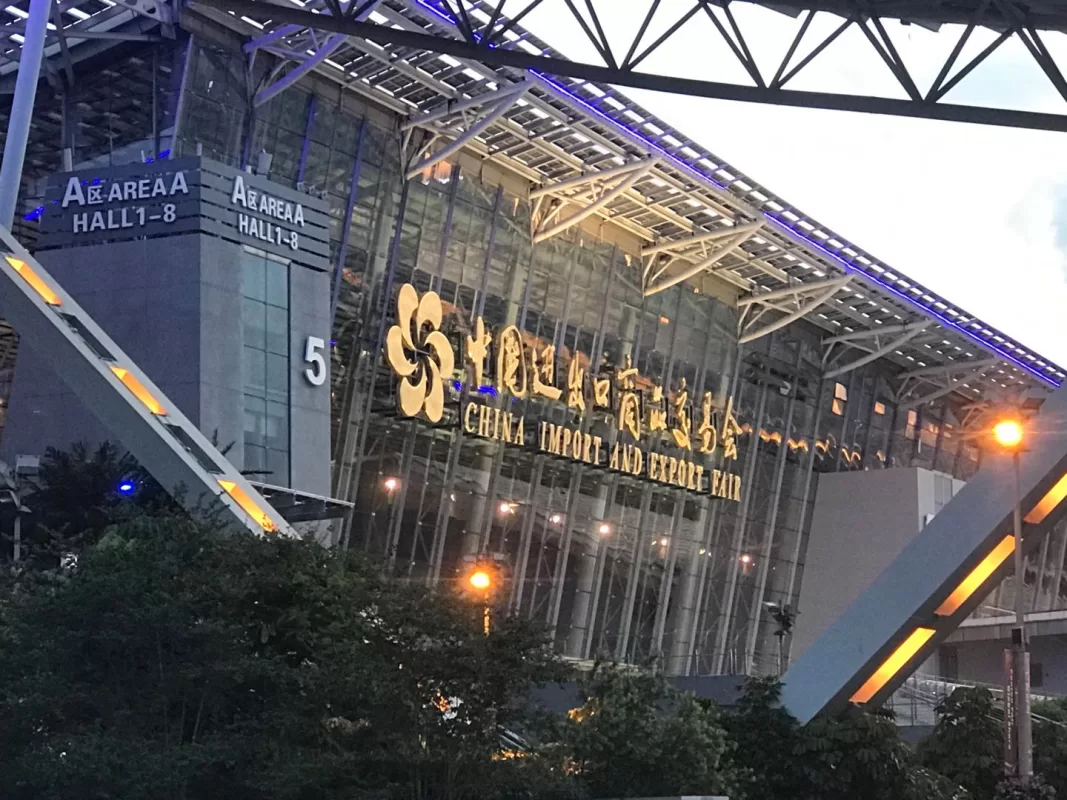 If you also want to experience our dual-cylinder air pump, don't miss this Canton Fair! We will be waiting for you at booth 11.3G 33 34 H1314 in Guangzhou Exhibition Hall from October 15th to October 19th! We will provide you with professional product introduction and demonstration, let you feel the charm of our dual-cylinder air pump! We will also offer you preferential prices and services, so that you can buy with confidence and use with satisfaction!
Dear readers, thank you for reading my copy. If you are interested in our dual-cylinder air pump, please remember to bookmark our blog. We will provide you with more information about our products and industry trends. If you have any questions or suggestions, please feel free to leave a message or contact us, we will serve you wholeheartedly!
Thank you again for your support, we look forward to meeting you at the Canton Fair!