Smartnewo showcases its innovative range of electric air pumps at IFA 2023
Yesterday was the first day of IFA, where we saw many amazing technological products and innovations. One of the proudest moments for us was that Smartnewo also presented our electric air pump range of products, which were noticed and appreciated by many visitors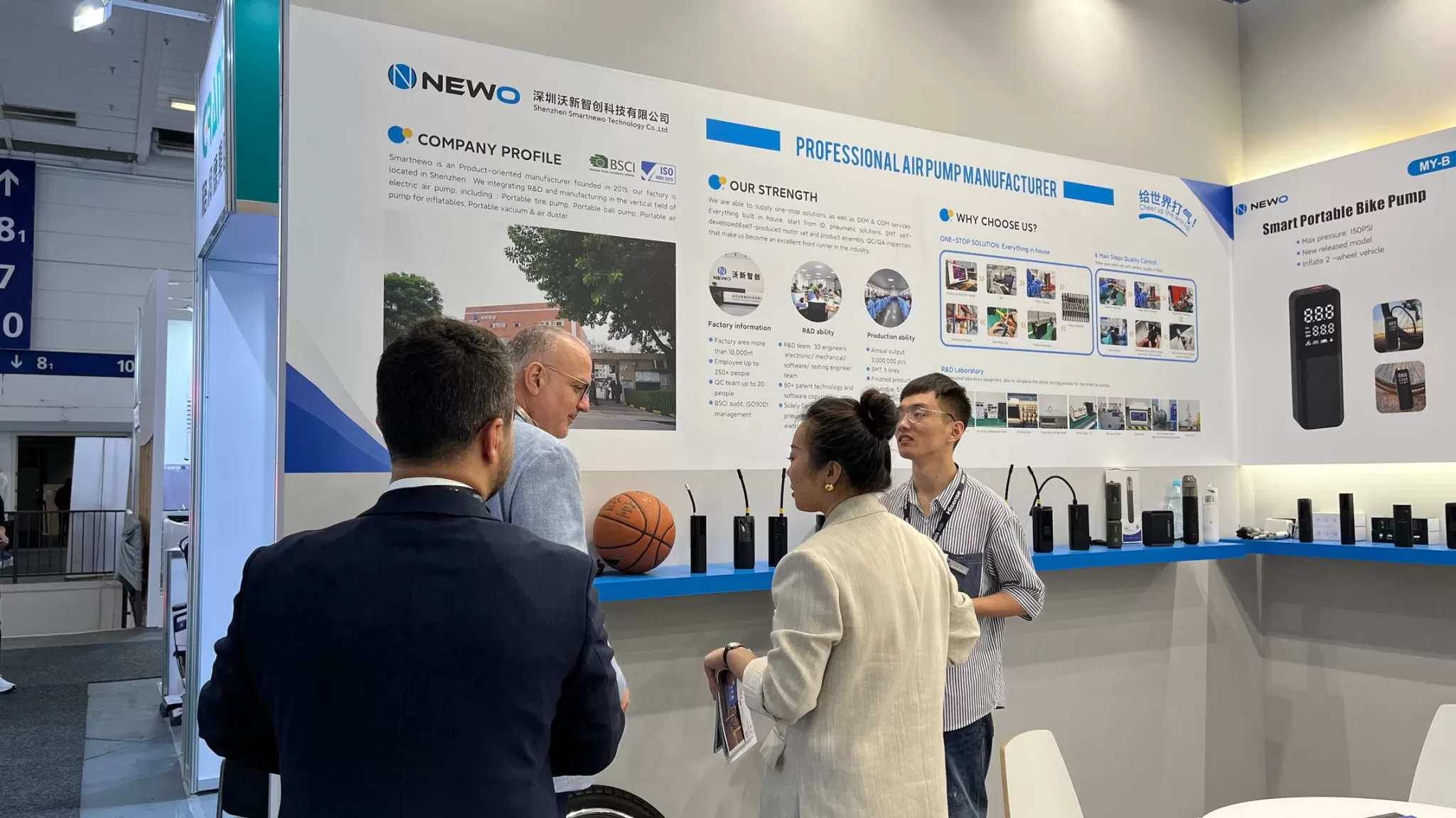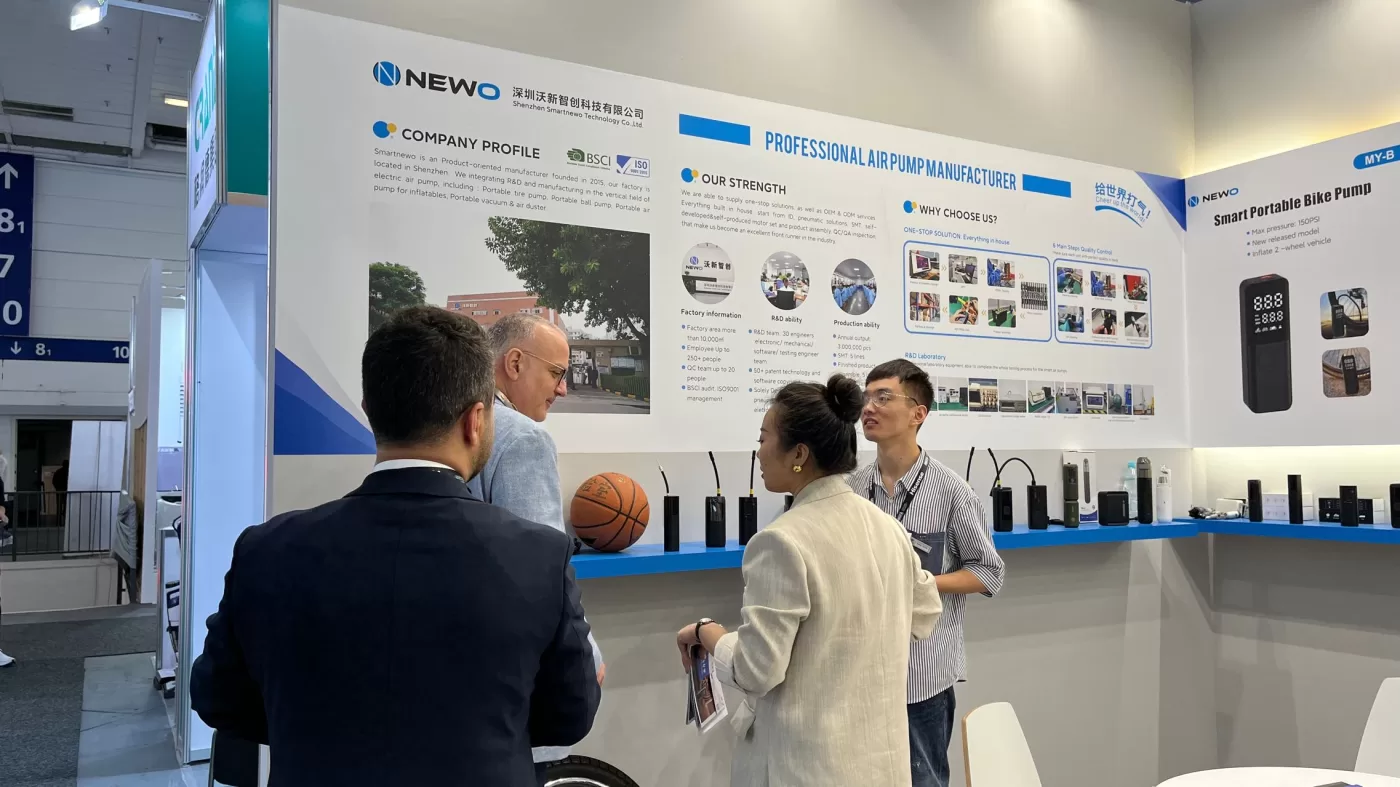 Smartnewo is a professional manufacturer of electric air pumps and our products include portable tire inflators, electric air pumps, electric car tire pumps, electric ball pumps and wireless portable air pumps. All of these products use advanced technology with high efficiency, convenience and ease of operation, and can be used to inflate a variety of items such as car tires, bicycle tires, sports balls and inflatable toys.
We had our own stand at the IFA show, booth number 646, Hall 9, where we displayed our products and gave live demonstrations and explanations to our customers. We also offered trial opportunities for customers to experience our products for themselves. Our stand attracted a lot of attention, and some people even queued up to try our products. We received a lot of positive feedback and inquiries, and some people expressed their interest in buying our products.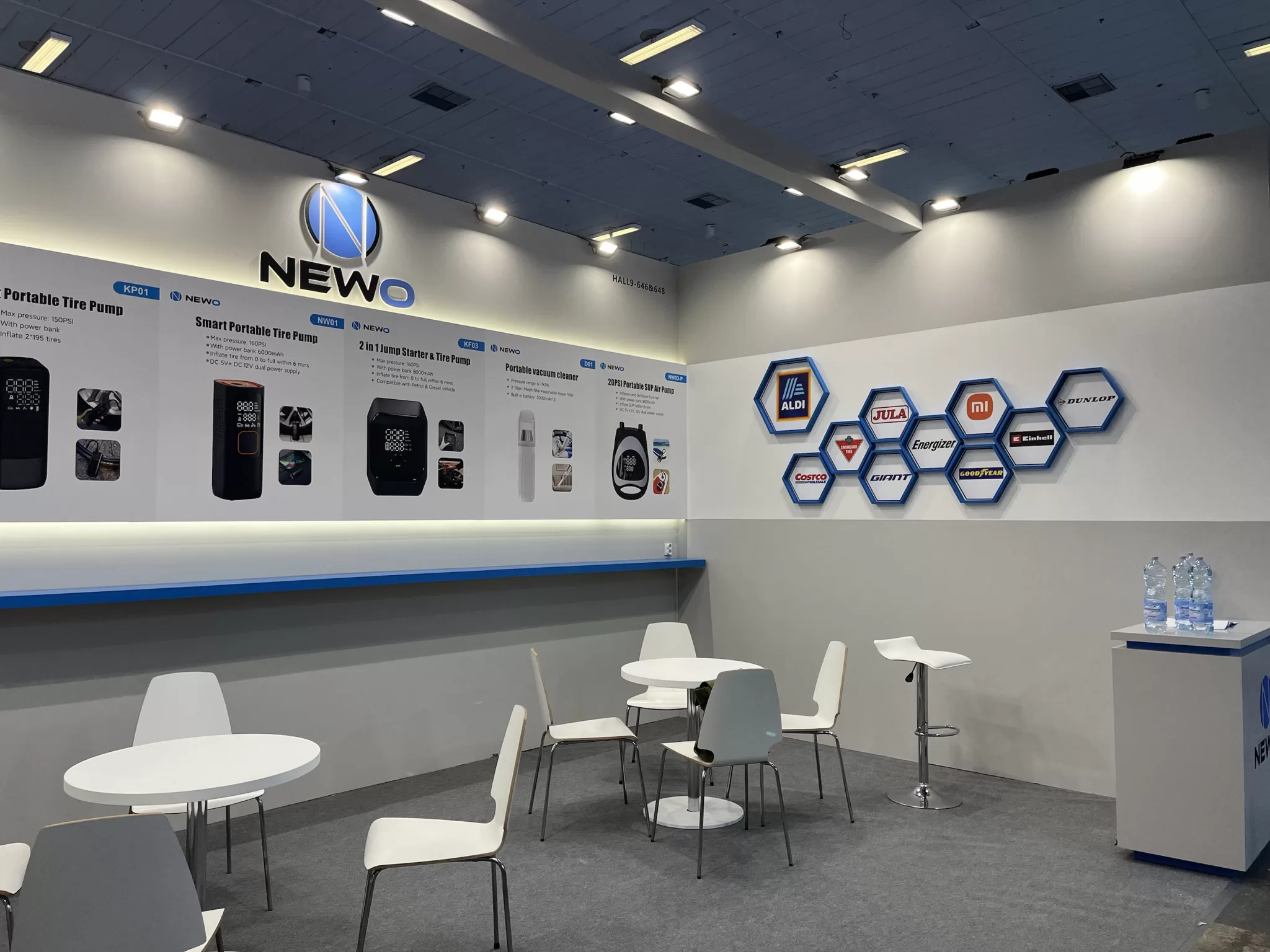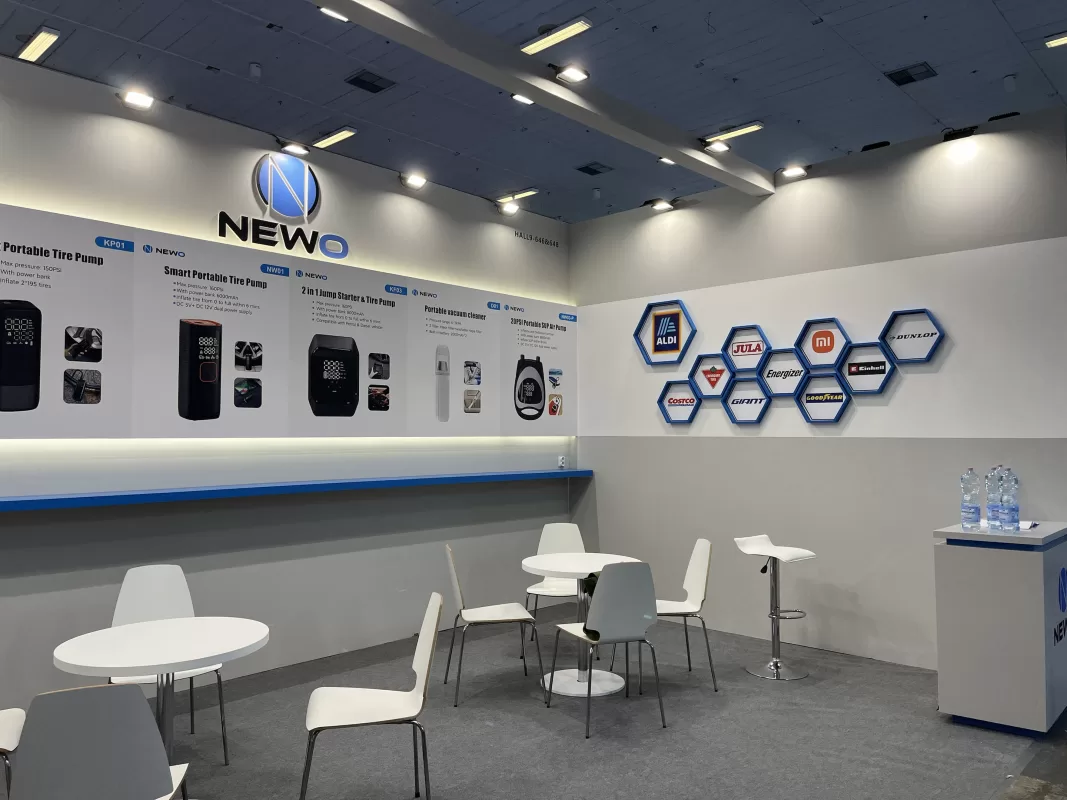 We think it was a very successful show, as we not only showed our products and technology, but also increased our brand awareness and influence. We also gained a lot of valuable experience and suggestions, which made us more aware of the market demand and user preferences. We will continue to work hard to improve and innovate to provide better products and services to our users. If you are also interested in our products, please come to IFA show booth number 646, Hall 9 The show will last until September 5th, we are looking forward to your visit!