Hong Kong Electronics Fair 2023
Smartnewo has just participated in the Hong Kong Electronics Fair, which was held from April 11 to 14, 2023 at the Hong Kong Asia World-Expo. We showcased our latest products, including portable tire inflator portable air compressor and various outdoor products. These products are covered a wide range of applications such as camping, traveling, emergency situations of any inflation demands and so on. Due to the innovative design and high performance of these portable tire inflators, Smartnewo has attracted buyers from different countries and regions, including buyers from Asia, Europe, America and the Middle East.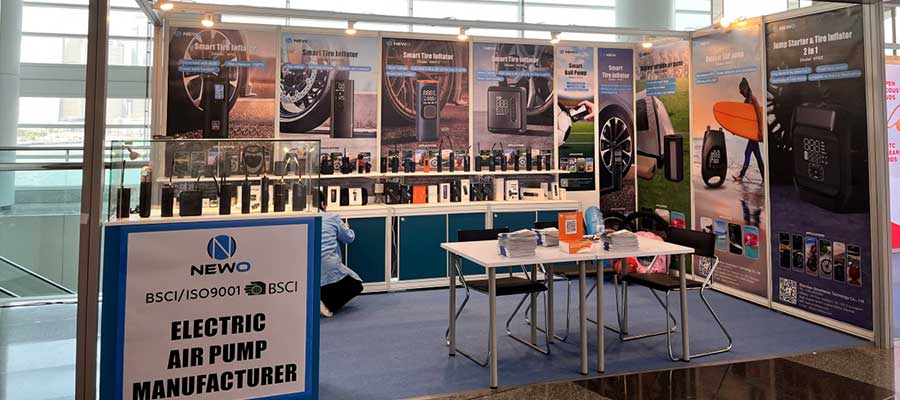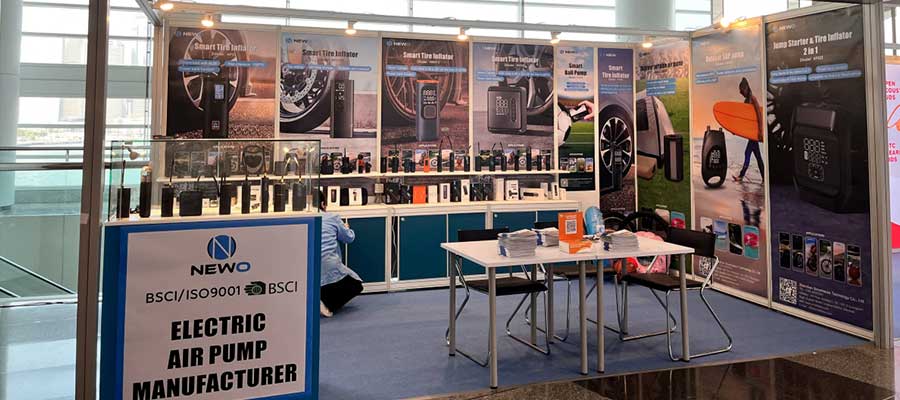 These overseas clients showed their strong interests and appreciations for our smart air pump products, and we received more than 200 potential inquiries. The Hong Kong Electronics Fair is one of the largest electronic products trade platforms in the world, with more than 3800 booths this year, covering consumer electronics, gaming, smart home, electronic components and other fields. This fair provided us with an opportunity to showcase our innovation capabilities and expand our market. We were very happy to exchange experiences and insights with our peers in the industry at this fair, and we also thank all our customers and partners who paid attention and supported us. We look forward to providing you with more quality products and services in the future.